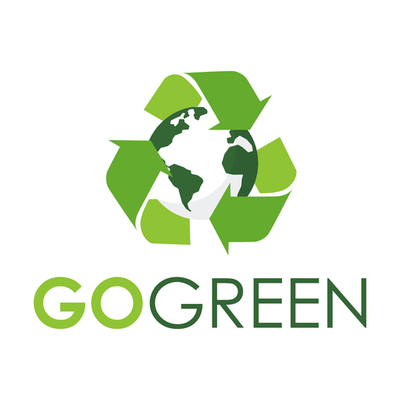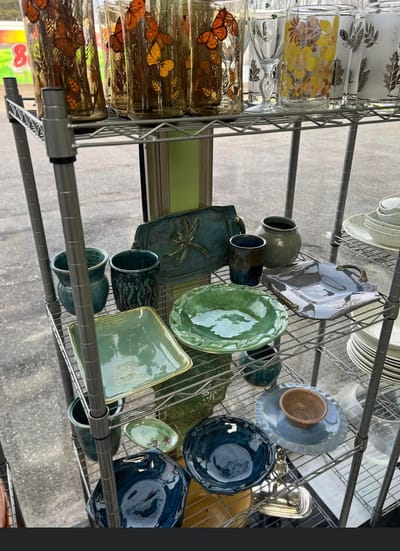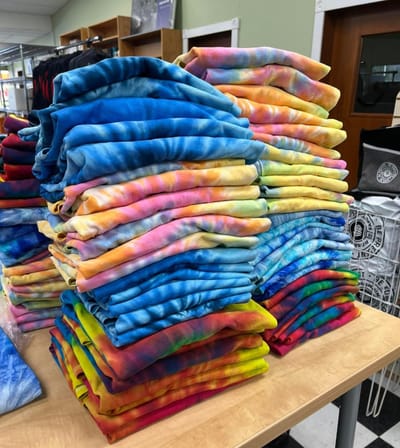 " THE G-RE-en for ME EMPORIUM" will be opening very soon to the public.

Our RE-store will be offering a variety of new and gently used items . We will have a selection of new clothing such as hats, golfing attire, jackets, hooded sweatshirts, t-shirts, nursing scrubs and more!

You will find office supplies, antique collectibles, art and craft supplies, books, household goods and unique items, too many to list.

Come check out our huge inventory of office furniture : desks, file cabinets, office chairs, shelves etc. We are also collecting home furniture and more!

We are very proud to announce 100% of the proceeds from these items will go towards our SHAREcenter mission of promoting a "Circular Economy", supporting our fragile ecosystem and ensuring a better quality of life for current and future generations.